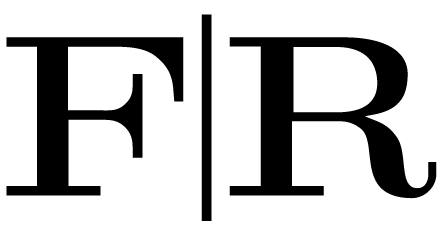 All mail deliveries should be sent to Ford Richardson corporate headquarters in Richmond.
---
Northern Virginia
4601 N Fairfax Dr., Suite 1200
Arlington, VA 22203
Southwest Virginia
1327 Grandin Rd SW
Roanoke, VA 24015
Hampton Roads
One Columbus Center
283 Constitution Drive
Suite 520
Virginia Beach, VA 23462
(757) 530-7240
(757) 210-6219 fax
Contact Us
If you would like additional information on Ford Richardson or if you wish to discuss legal representation, please complete the email form.
By submitting this form, you understand and agree that this information does not create an attorney-client relationship and that it is not confidential or privileged, and may be shared.